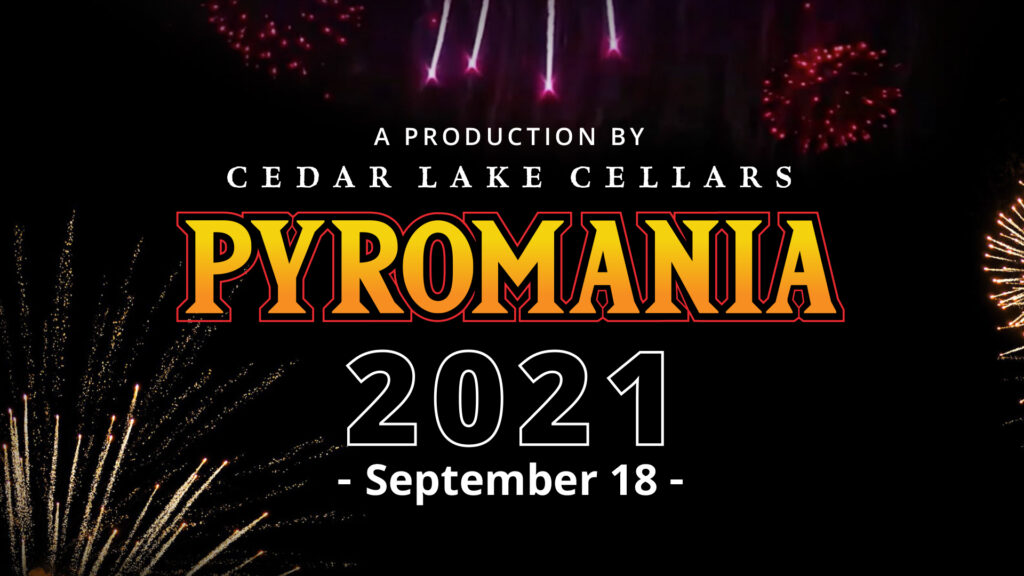 FEEL THE BOOM
DON'T MISS OUR 2021 EVENT
Bring the whole family for a thrilling day of fun on September 18, 2021! Enjoy daytime festivities, then we'll light up the night with a two-hour fireworks show! Our mission is to develop the mecca of fireworks in not just the Midwest, but the entire USA and provide an unforgettable experience for the whole family.
---
GET PYROMANIA 2021 TICKETS
Early Bird Tickets are on sale now!